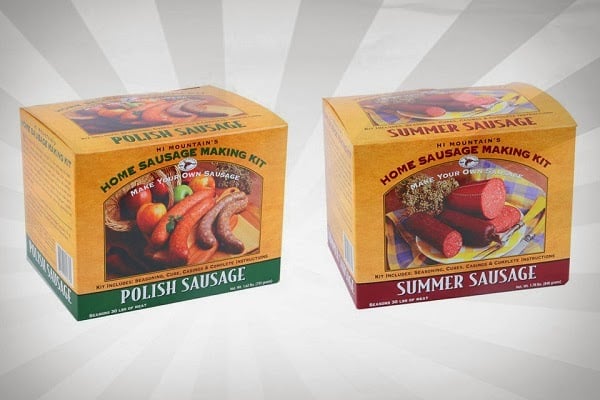 For the culinary challenged making homemade food is a tough task, although most would admit that there is nothing like food cooked in the home. Whether you move around the kitchen like a pro or are reading the "Cooking for Dummies" book you will be able to appreciate the

Hi Mountain Sausage Making Kits

($20+). These kits make homemade sausages easy to make and include everything you need, including seasoning, casings for 30 one pound sausages, and a number of flavor variations.