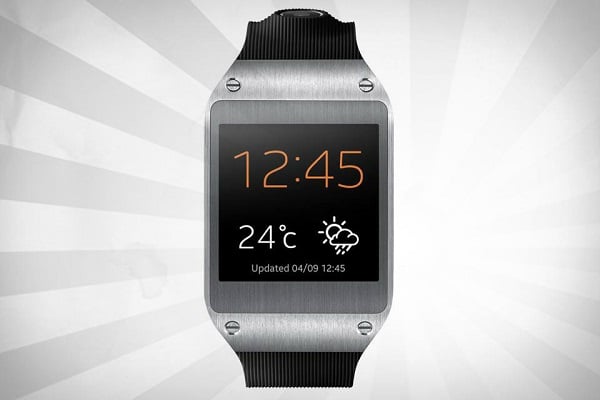 As expected, Samsung launched its first real wearable tech product this week in the rather sleek form of the Galaxy Gear smart watch. This nice looking wrist computer comes with 60 partner apps including mail, photo, navigation, and news services, while it is also equipped with a full music player and 4GB of storage. At the moment the

Galaxy Gear

 ($299) can only be paired with the Galaxy Note 3 smartphone and Note 10.1 tablet, but Samsung ensures us that more devices will link up with the watch shortly.
There are some limitations here as this is very much a first gen product, so don't go expecting a full smartphone experience. However, as a second device companion the Galaxy Gear looks to be a fantastic piece of wearable tech.