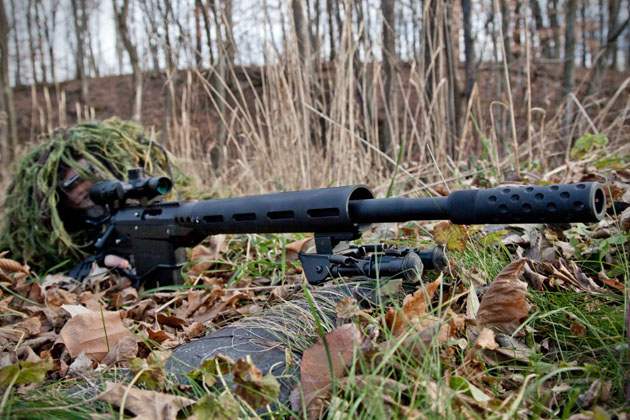 We tend to have a general rule here at MensGear, if you die it is not fun. It is a simple rule we think, after all who wants to die? War games look fun, but the reality of war is anything but, however when we get to load up the paintball gun and live out our GI Joe fantasies then yes, maybe without the death, war games are fun.
The

SAR12 Paintball Sniper Rifle

($999) will make you the king of the paintball range. Your next office get together will see you become the long distance master as your pick off your enemies with ease. The SAR12 Sniper Rifle fires off .68 calibre paintballs with pin point accuracy up to 100 yards and is CO2 and HPA compatible, and thanks to the long range scope you will be able to see the paint splat.