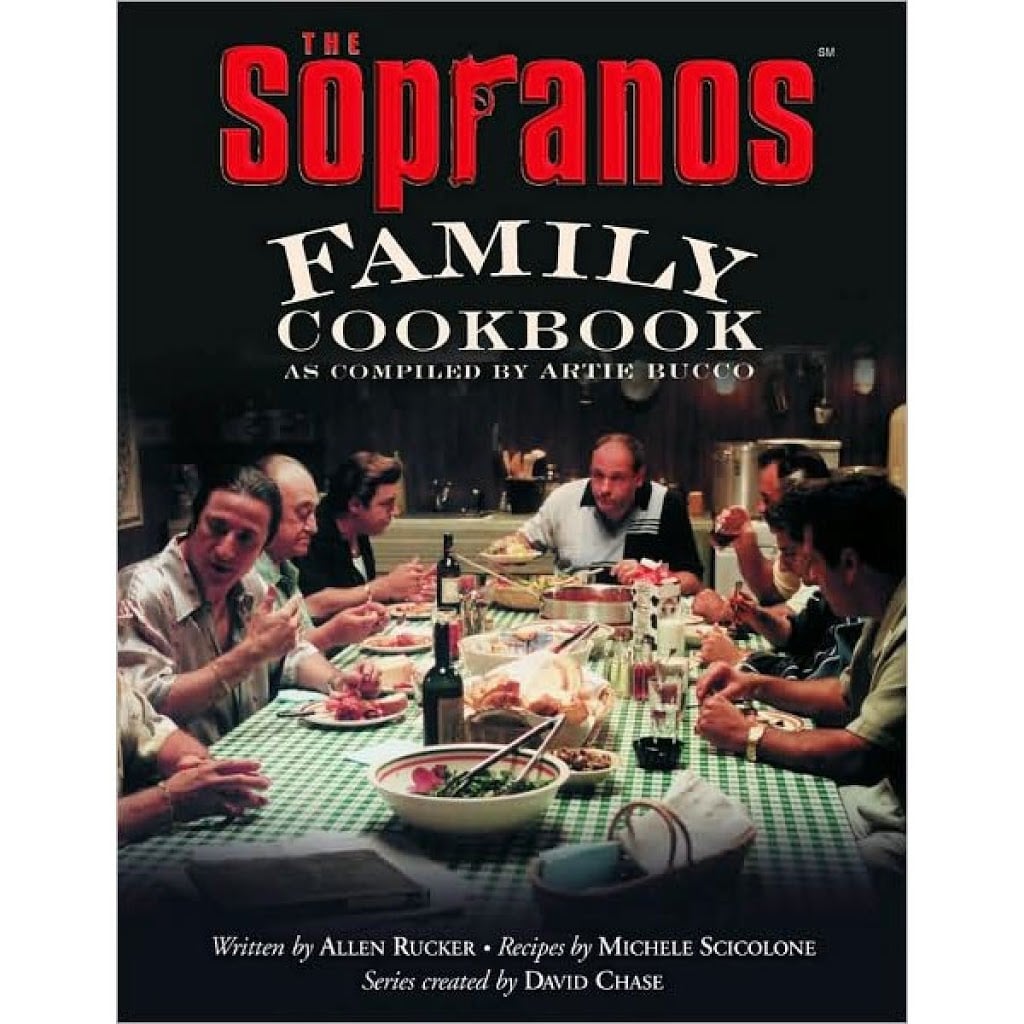 The Sopranos was one of the most influential TV shows ever created, it had some of us drooling over the script and acting quality and others dreaming of the gangster lifestyle. If you want to live like a made man then you should really eat like one, and

The Sopranos Family Cookbook

: As Compiled by Artie Bucco ($19.99) is one of the best companions for the series we have seen.
This recipe book is a neat package that contains food ideas from scenes in the series. While this may seem like a novelty, we can say first hand that the recipes are high quality and very useable, so hit the kitchen and cook like a Soprano.