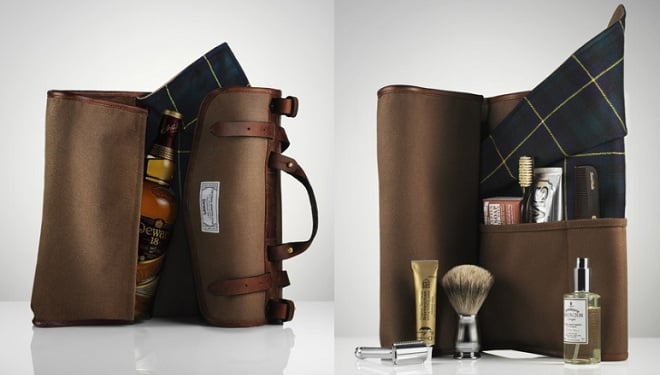 Probably the most stylish man bag we have come across in some time, the

Dewars x Freemans Sporting Club Travel Roll

($150) is a vision of excellence. Exuding a gentlemanly charm, this roll is perfect for carrying a multitude of items, and evokes the kind of high-class country living reserved for nobility. Composed of a water repellent 18 oz. waxed canvas, and featuring beautiful brown leather straps hand made from English bridle leather from J&E Sedgewick & Co. The roll also has perfect Dewar's signature Highlander Tartan innards, and contains a customs flask by Dewars.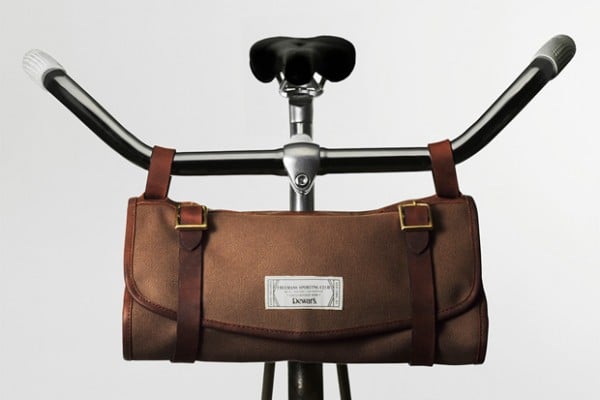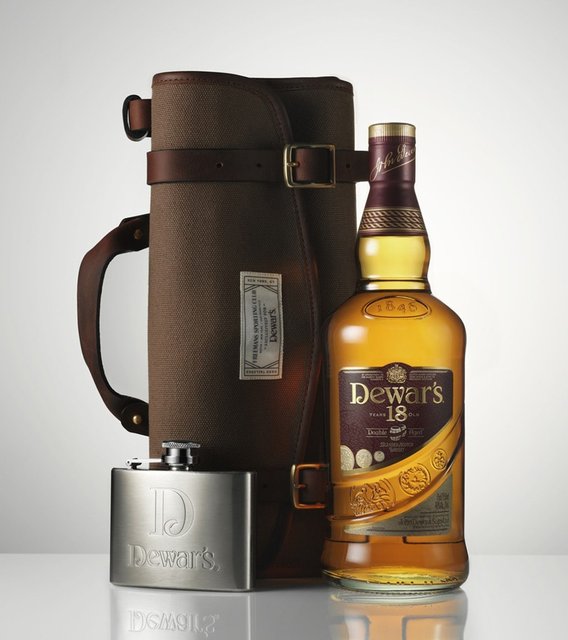 CashAdvance.com – Get up to $1000 in Your Bank Account