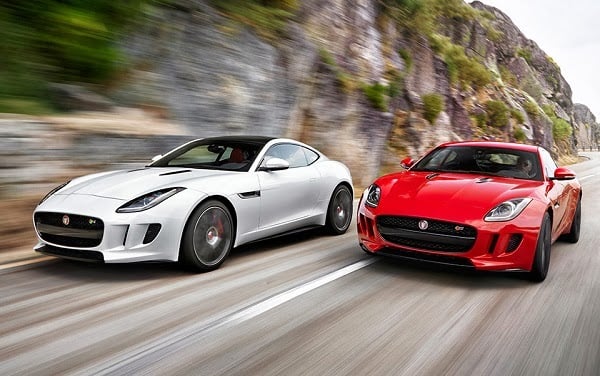 We always look forward to a Jaguar coupe, and to be honest the company does not make enough of them. We of course love the old E-Type, which was a trend setter in many ways, but we are also partial to the oft criticized XJS from the 1980s. Before we get to nostalgic it is worth mentioning that Jaguar is back with its latest two door sports car, the gorgeous F-Type Couple.
Jaguars have the unique ability to be beautiful even when they´re, well not. However, the F-Type is just beautiful, no sideways glances, no convincing yourself, this is just a standout car. There´s plenty of verve under that stunning body too as this car purrs to the tune of a 5.0-liter supercharged V8 that offers up 550 horses that are willing to push you to a top speed of 186mph. This being a Jaguar, the

F-Type

($65,000+) is also the epitome of luxury on the inside, with just about every mod con available over several packages.