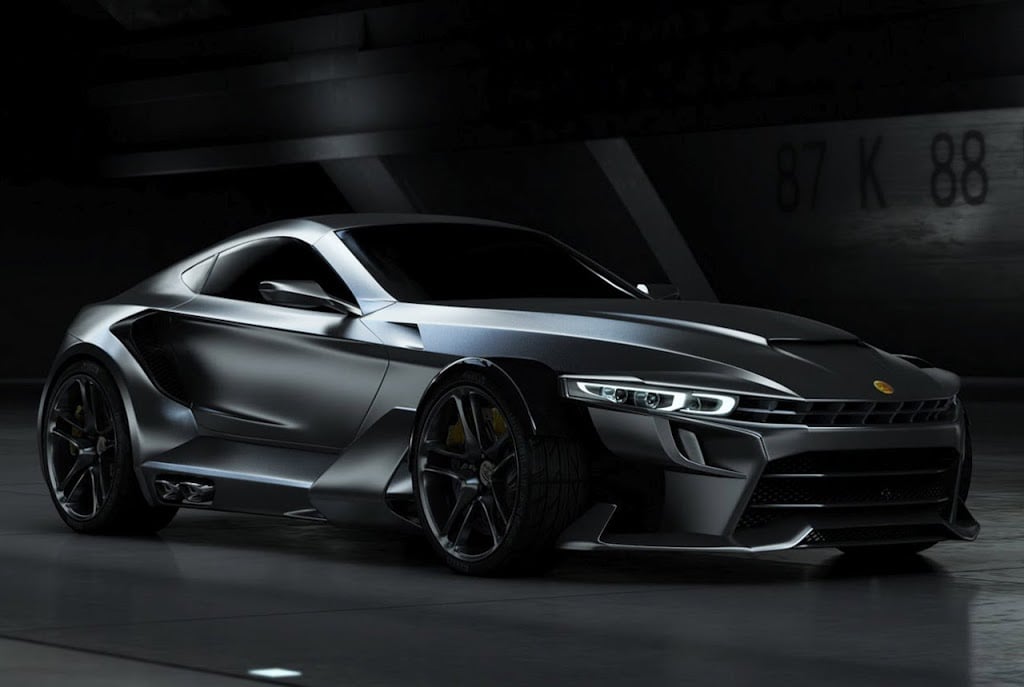 There are many great things about Spain, automobiles are not one of them. Surprisingly the

Aspid

is changing all that, with there newest model the GT-21 Invictus. Outfitted with a

BMW

built 4.4 litter V8 producing 450hp, 0-62 in under three seconds. Debuting in 2014 with no price tag at the moment, and only 250 to be made a year, batman himself is going to have to wait in line like everyone else to get his hand on this batmobile look alike.