Samsung is all set to launch two new Galaxy Phones: Galaxy J Max and Galaxy J2 (2016) in the Indian market.
Samsung has just unveiled two new Galaxy phones; Galaxy J Max and Galaxy J2 (2016).
Both the phones are being launched in the Indian market.
New Galaxy Phones: Galaxy J Max
With a 7-inch display, the J Max is an enormous phablet that comes with a 4,000mAh battery.
J Max is part of Samsung's Galaxy J series and does not come with high-end specs.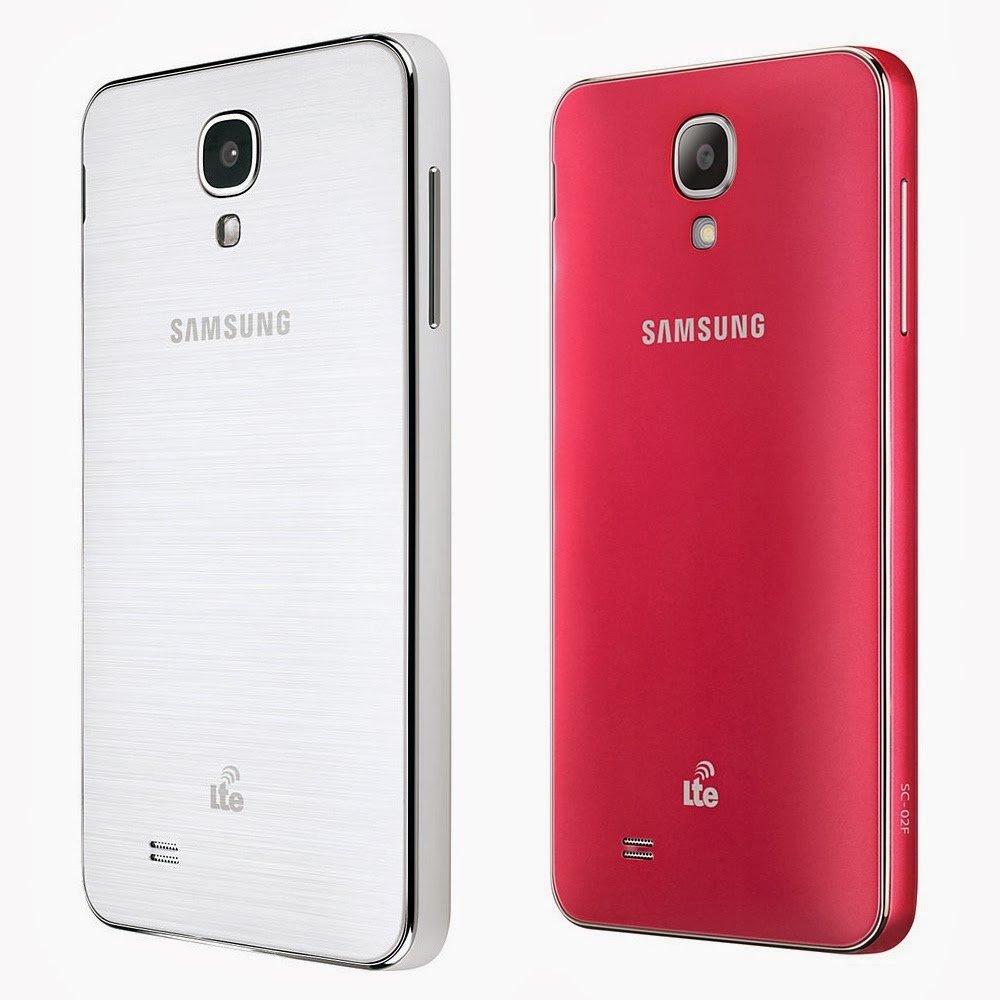 Galaxy J Max Specifications
Huge 7-inch display sporting a WXGA resolution
Quad-core 1.5GHz processor
1.5GB of RAM and 16GB of expandable storage
Battery is 4,000mAh and given the mediocre specs, it should last quite a while
8MP rear-facing camerabut only 2MP front-facing camera
Offers support for 4G, VoLTE, and dual SIM
Ultra Data Saving and S Bike mode are supported
Android 5.1 Lollipop out of the box
Bluetooth headset comes bundled with the device, making it easier to make calls on the huge 7-inch device.
Galaxy J2 (2016)
One of the two new Galaxy phones, this is the successor to last year's Galaxy J2.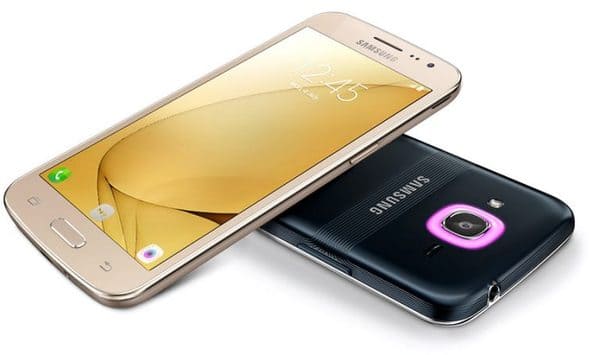 This phone comes with Smart Glow, a notification ring that's located at the back of the phone, and used for notifications and system alerts.
It lets you color-code contacts, apps and phone usage alerts and you get notifications that are more accurate, without having to look at the screen.
It also uses the Turbo Speed Technology (TST), which according to Samsung helps with performance enhancement, by "using the least amount of resources to complete a particular task in the fastest time."
Samsung claims that TST clears the memory of unnecessary apps and improves app load times by 40% when compared to devices with double the RAM.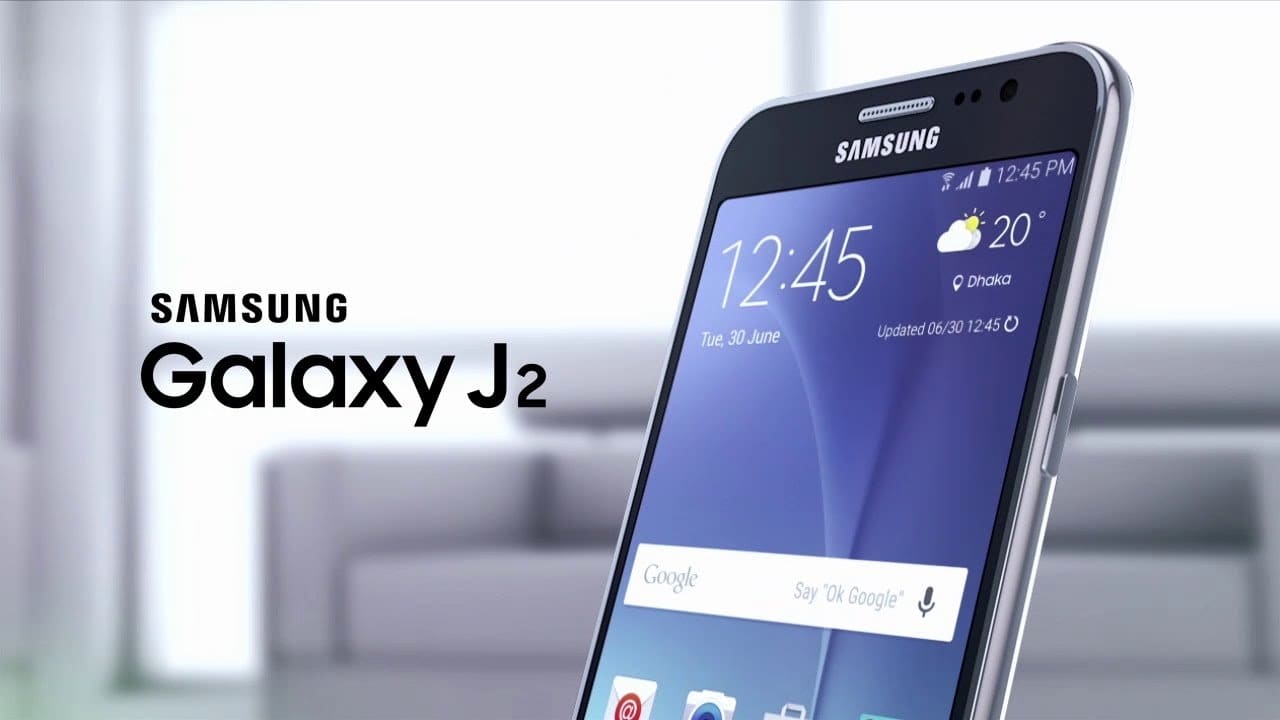 Galaxy J2 Specifications
5-inch HD display
Spreadtrum SC8830 quad-core processor clocked at 1.5GFz
1.5GB of RAM and 8GB of expandable internal storage
8MP rear camera and a 5MP front camera
2,600mAh battery
4G LTE connectivity
Smart Glow, Turbo Speed Technology (TST), S Bike Mode
Android 6.0 Marshmallow out of the box
Out of the two new Galaxy phones, the specs of J2 reveal a decent phone, unlike the J Max, which doesn't seem to have anything much other than the bigger size.
Yes, it does come with a larger battery and more RAM than the J2, but it also runs an outdated Android 5.0 Lollipop and has a 2MP front-facing camera giving you blurry selfies.
Either way, if you're not in India, you don't have anything to be disappointed about, as these new Galaxy phones are available only in India.
Price and Availability
Galaxy J Max will be available in Black and Gold. Galaxy J2 comes in Black, Gold and Silver colors.
The Galaxy J2 (2016) is expected to be out in India on July 14, followed by the Galaxy J Max at the end of July. (Both in India).
The price for the new Galaxy phones – Galaxy J Max is $199 (approx. Rs. 13,400) and Galaxy J2 (2016) costs $145 (approx. Rs. 9,750).