It's been two weeks since the release of 'Hitman' (episode 1) and apart from a few initial severe issues, it seems to have been well received by the franchise's die-hard fans. But yesterday an update on the Hitman website has left players disappointed, as they will now have to wait a bit longer for the 'Elusive Target' mode they were previously told would be arriving shortly after the launch.
This episodic game is completely different to any other we have seen in the series before and it relies heavily on its online features, as although you can play the levels in an offline mode – you won't have access to the online content like contracts mode and any of the challenges. So with a game that is so online reliant, it comes as no surprise that there has been a few issues, and now some delays in upcoming content. This is something that has angered a lot of fans as server issues can heavily affect your ability to progress in the game.
The 'Elusive Target' concept is where a target will be available to kill for a 48 hour period, and if you miss out or fail the mission, then they will be gone for good. The pressure and realistic nature of this mode is what could make this new title the best in the series. Fans were told that they could expect their first target within tens of the release, but that time expired on the 21st and there still wasn't any news about the target.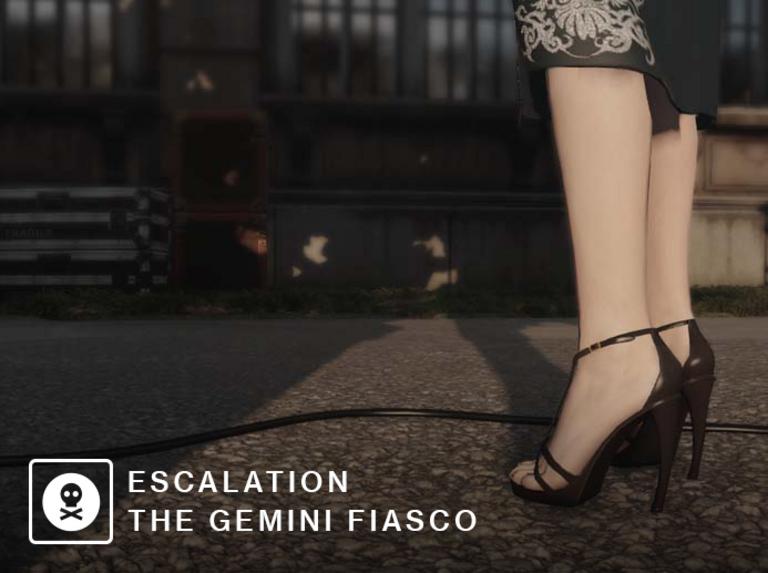 Yesterday there was an update about new some new missions to the 'Escalation Mode' being added, which was great news to keep things fresh for players, but the bad news was that they also informed us that we'd have to wait until April for our first elusive target. So that will coincide with the release of the second episode. The good news is that they will be adding two new escalation missions each week until then, including the 'Vampire Magician' pack coming in the next few weeks.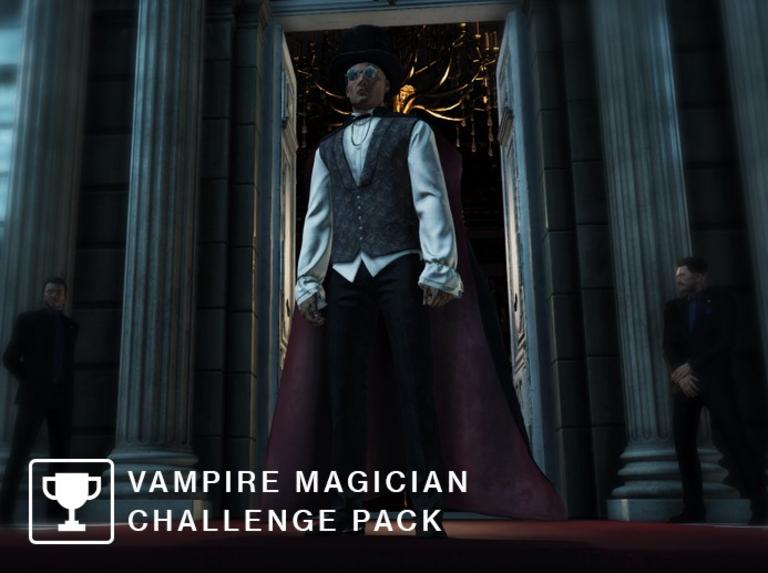 The delay is likely to make sure that they sort out the server issues before they release an elusive target, as you may well fail the mission if you are kicked from your game because of these matters. Which would be infuriated?
The second episode of Hitman will be released at some point in April, but the first episode is available now for Xbox One, PS4 and PC.