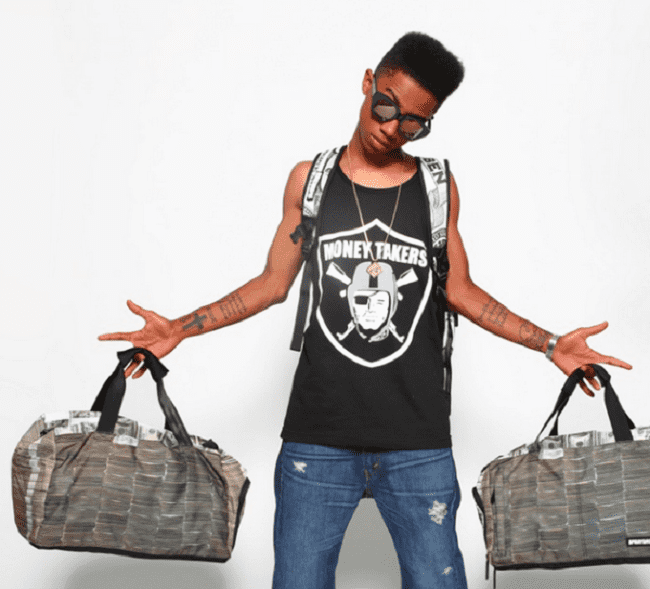 If you are going to rob a bank (please don´t write in, we are not advocating that) then this could add a splash of novelty to your criminal ways. If you are not walking off the set of Heat then maybe this is just a solid large duffle bag for lugging some gear around in. The

Money Stacks Large Duffle by Sprayground

as the name suggests is decorated with large stacks of cash, which is unfortunately not real. This is a durable hold-all thanks to its 900d Water-resistant polyester fabric and reinforced zippers.
There are places in the world where you should NOT carry this bag! Mexico City for example, Bogota for another.