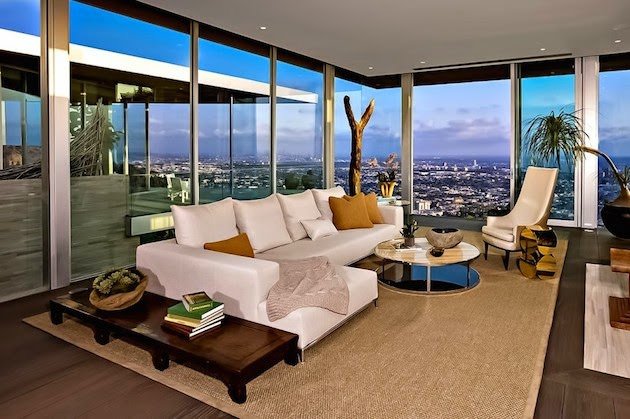 In case you didn´t know (we admittedly didn´t), Avicii is a Swedish DJ who is considered among the best currently. It seems like being a hugely in demand DJ pays quite well if his $16 million sprawl in the Hollywood Hills is anything to go by.
Sprawl is the right word too as this home spreads itself over 7000 square feet and has just about every modern luxury you could think of. The property has glass exterior walls throughout to let that stunning scenery get viewed from inside. Ergonomic may be too clinical a word to describe this house, but everything here just seems so perfect and symmetrical. It is a delight either way and the outdoor spaces are particularly special.
Looks like a career as a DJ is the way to go.