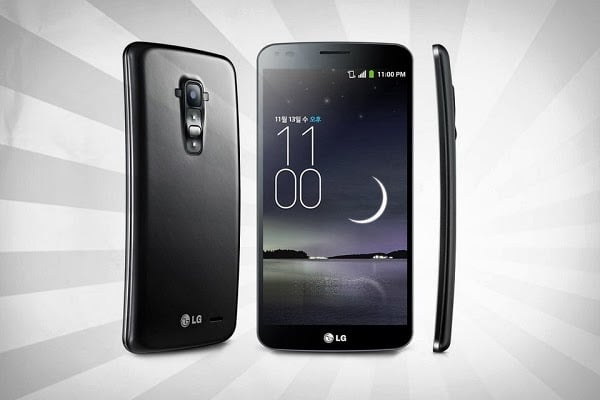 LG is of course one of the main players in the smartphone world, and the company has become only the second to launch a true curved glass handset. LG´s newly announced

G-Flex

($TBA) is in much the same vein as Samsung´s recently launched Galaxy Round, although modest specs on LG´s device actually make it a better prospect for those wanting to get in on the curved glass niche early.
Samsung´s device costs a whopping $1000, essentially just for the full HD curved screen, which if we´re honest is sort of a gimmick at the moment. LG has instead opted for a 720p curved panel, which should keep the G-Flex at a price more in keeping with flagship devices. Under the hood the LG is packing plenty of punch thanks to a 2.26GHz quad-core Snapdragon 800 processor paired with 2GB of RAM, while a 13-MP lens on the rear should satisfy the photographers out there.