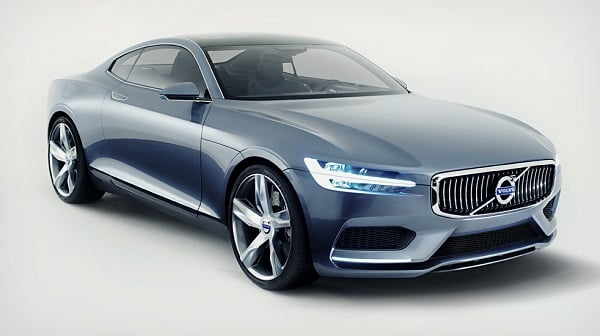 Let's be honest, Volvo is known for its safe cars, safe in construction and design. However, recently the company has gone a bit bolder with its pens and has started to up the design ante. Sure, things can be best described as understated elegance than crazily original, but nevertheless Volvo's of late have been good looking.
The same certainly goes for the

Volvo CoupeConcept

, a car that is grown up yes, but still oddly charming and good to look at. Chunky, imposing, and with smooth lines, the Volvo Coupe Concept is the perfect sports/cruiser and even though it is a concept it would not need much tweaking to go into production.