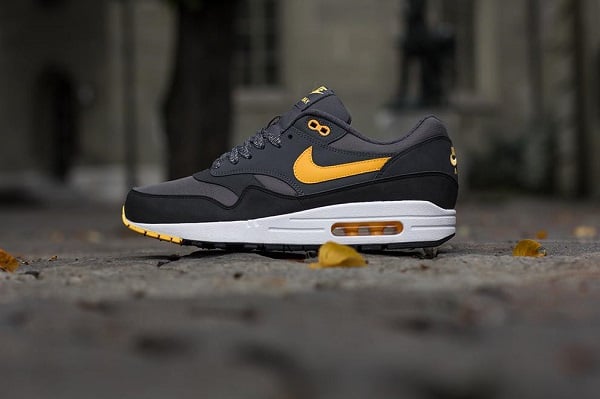 We admire Nike for the company's ethos of sticking with classic designs as opposed to pushing boundaries and taste as much as other sports companies. Firstly it is admirable that Nike's designs were so good first time out that they have not needed to be changed much, while it also proves that crazy does not always been quality.
Sure, Nike can do wacky and bold, but so often the company achieves this with its brave color combos. The

Nike Air MaxLaser

is a great example, a sneaker that has changed little in over 20 years but has remained as one of the best and most sought after on the market. The Nike Air Max Laser Orange ($TBA) showcases Nike's ability to take a classic shoe and make it seem ultra-modern with bold colors  in this case slate grays blacks, and a bright orange swoosh.