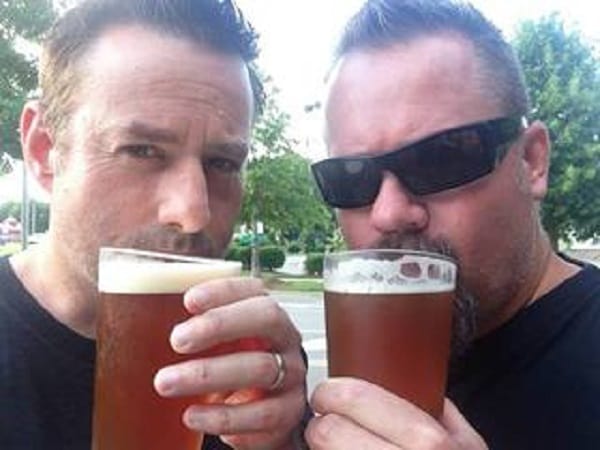 Let it be officially known that I am a huge fan of rock music. Heavy metal, 80s cock rock, glam, classic rock, hard rock, literally anything; which is why I have been digging New Rock 106.5 The End out of Charlotte NC. I am not alone either as the blend of alternative and classic rock has been drawing in the listeners for some time now.
The guys at

New Rock 106.5

have kicked it up a gear by brewing and releasing their own beer, because you know, being a great rock station was not quite rock enough! The Indian Pale Ale (I.P.A) has been branded after Woody & Wilcox, the popular morning show presenters who hit the airwaves from 6am to 10am.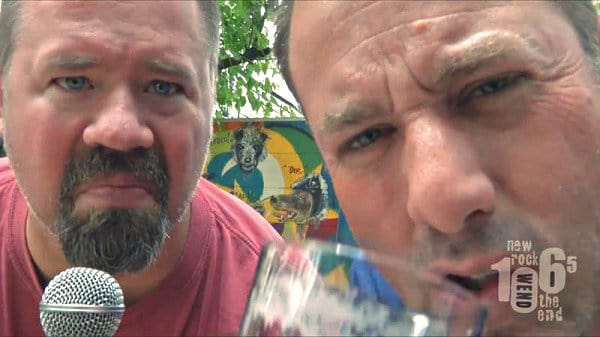 The Woody & Wilcox I.P.A is now heading to the bars of Charlotte and we have a feeling if success follows that it could head nationwide. Brewed by NoDa Brewing, this woody, smooth, citrus laced beer looks fantastic thanks to the golden brown given off by the four malts used in production and tastes sublime thanks to its bright but earthy tones. With a volume of 6% the Woody and Wilcox I.P.A is the perfect accompaniment for distorted guitar, double kick drums, and we presume long hair!