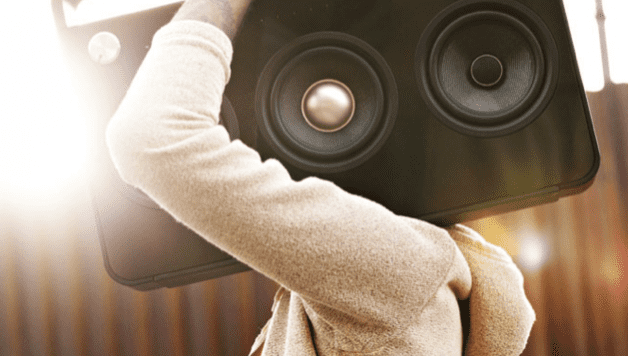 TDK has been at the forefront of sound technology for decades, and the company continues to innovate and offer some of the best audio products today. For its latest eye catcher, the company has opted to bring back some retro chic to the 3 Speaker Boombox ($200).
Offering distinctly modern technology, amazing sound quality, and enviable build quality, the

3 Speaker Boombox by TDK

is definitely one of the best portables you will find. Add to the mix the retro yet unique styling's and you have a stunning boombox that can be connected to your device via USB.