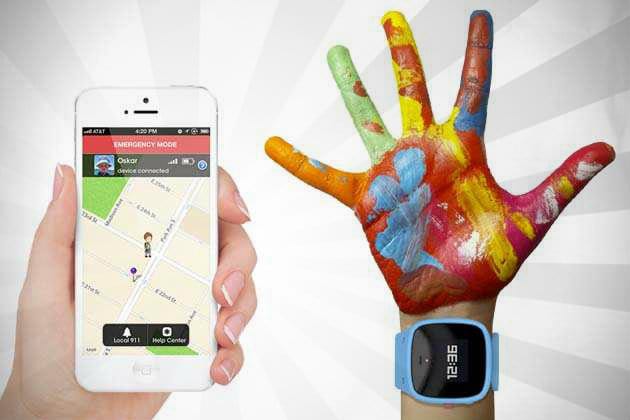 Wearable consumer technology is one of the most talked about niches at the moment, and away from Google Glass, smart watches are leading the way. An interesting take on the smart watch comes in the form of the Filip; a device that is built to be worn by kids but is actually for parents.
You can probably see where we are going with this, but the

Filip

($TBA) comes equipped with Wi-Fi, cellular, and GPS technology and works via a smartphone app. The Filip lets you keep track of kids at all times, so you can rest easy when your daughter goes on her first date for example. The Filip also features a function that allows for five numbers to be programmed into it, these five numbers can then be text or called when needed. In the event of an emergency, there is a small panic button of sorts which will emit a sound, send out GPS coordinates automatically, and contact local emergency services. Oh, and it also tells the time.