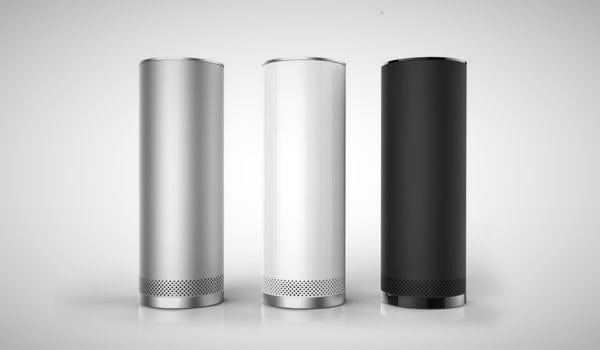 As we have said before, after market Bluetooth speakers are hugely common so we are always on the lookout for products that stand out from the frankly crowded market. We have seen a few quality examples over recent months and the Pillar by Stelle Audio fits perfectly into that group. Firstly the Stelle Audio Pilliar ($300.00) is ultra-sleek, elegant, and good looking and will fit perfectly into any modern contemporary living space.
Aside from its pleasing aesthetics, the Pillar offers a great user experience and sound, which of course is the whole point. With an easy to use interface and unrivaled sound quality, this unit can be played wirelessly through a Bluetooth connection to your digital device.

The Pillar by Stelle Audio

also doubles as a speakerphone for hands-free chats, while the battery is rechargeable and should be good for 15 hours.