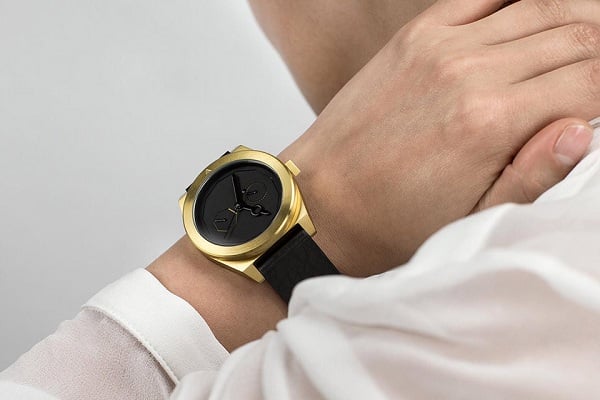 Timeless is very fitting, because no matter how long we look at this timepiece for, we see it as the perfect design. We honestly think that this watch would fit into any era and be an amazingly elegant fashion statement. The

Timeless Karat Watch by AÃRK

($295) is stunningly luxurious; there is just something that says classy when looking at the beautiful black face mixed with opulent gold finishing's.
The Timeless Karat Watch by AÃRK manages to be an envious mix of subtle and extravagant, offering the wearer an amazing fashion statement, while not overplaying the fact that it is a world class time piece. The Italian calfskin leather band perhaps sums this up perfectly, neither pushing the boundaries too much nor slipping away into obscurity.