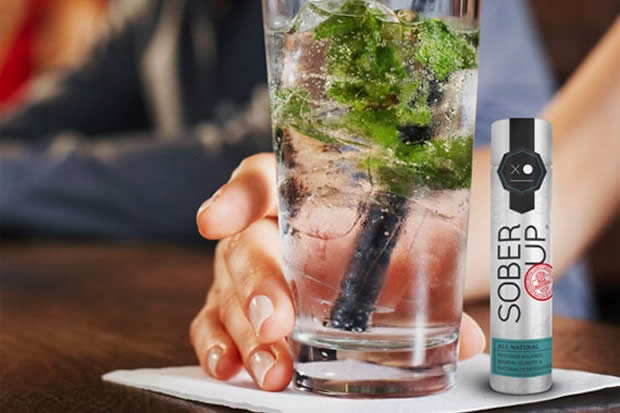 The morning after the night before. Sure, the night out was an exercise in fun where the booze flowed and everybody was happy, but the morning is always accompanied by the shattering effects of a hangover. Of course, we could all stop drinking beer, wine, whiskey, or any other alcohol, but where is the fun in that?
I would always advise drinking in moderation, but the hard fact is that even after two or three beers I am destined to have a hangover the next day. I can chalk that up to years of excess as an exuberant youth. Luckily I have stumbled upon the fantastic Sober Up, a cocktail that will have you thinking clearly and back to your normal self just 20 minutes after drinking it.
Don't worry, when I say cocktail, I do not mean the kind that got you in a mess in the first place, instead Sober Up ($30) is a healthy mix of natural herbs that contains just 11 calories. The tasty drink helps to cleanse your body of toxins and even aid in the recovery of your liver.