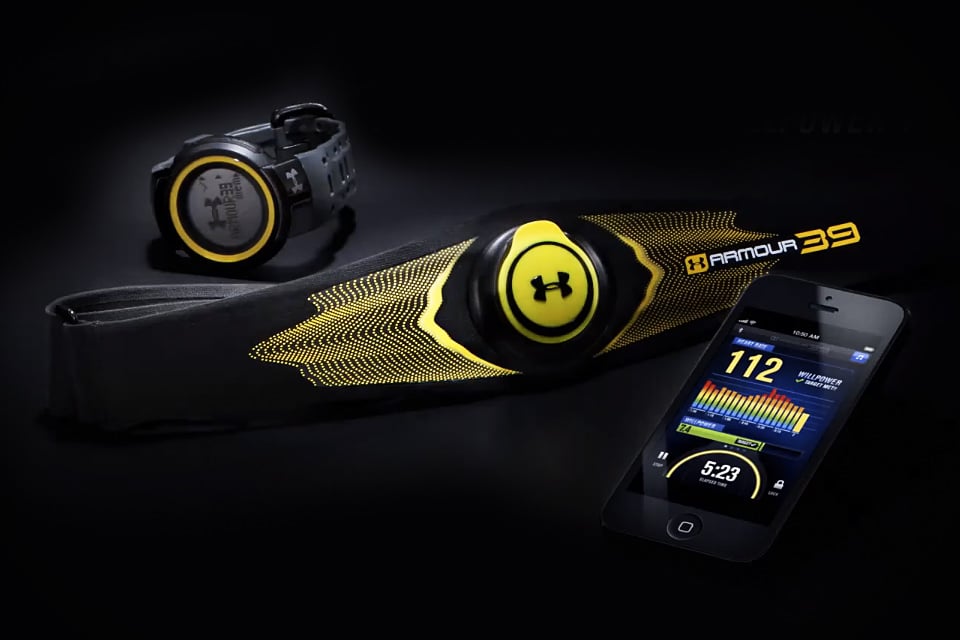 Under Armour has built its reputation on its fantastic sports apparel, but the company is also ahead of the curve in terms of sports gadgets. While gadgets that measure heart-rate, speed, or distance are commonplace, we have never seen a gizmo that allows us to measure willpower. The

Under Armour Armour39

($150) measures the amount of effort exerted during an activity or exercise and it uses an algorithm to chart duration, position, heart rate, intensity, and calories burned. Once the Armour 39 has done that it will upload the data to your personal profile. The device works by strapping the sensor around your chest, and then reading the data on a smartphone app.