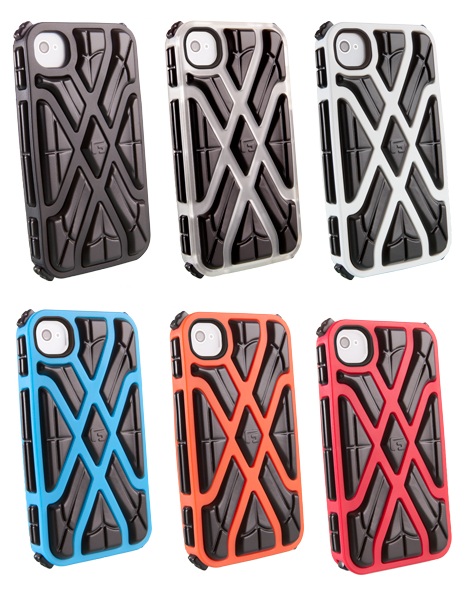 When you have just purchased your gorgeous new iPhone, iPad or Samsung Galaxy SIII you will already fear one thing, dropping it. So many cases come and go saying that they can protect your favourite device when dropped, but so often the result is a cracked screen or scratched back plate with or without a case.
The

G-Form Xtreme series

($39.99) of cases deliver on the promise to protect your device, and they are compatible with the iPhone 4 and 5, the iPad, and the Galaxy SIII. These cases are composed of a 3 layer protective composite, and if that means nothing to you then it is probably better to just say that G-Form has tested the cases by dropping them from 100,000 feet with no damage to the device. The cases are available in the following colours: Red, Blue, Silver, Black and Yellow.