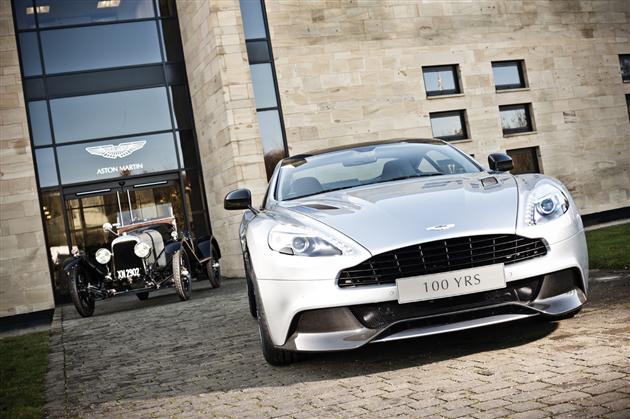 Aston Martin hit upon a design home run some time ago and the company has not veered too far off it ever since. However, each Aston Martin manages to have individual appeal and have a real claim to be the most beautiful car of all-time, quite an achievement when all they do is slightly update each design.

The new Aston Martin Vanquish Centenary Edition lives up to this design ethos and its fine lines will be familiar to car lovers everywhere. Although this is pure Aston Martin, with the elegance, confidence and cool charm that this brand brings.

Marking 100 years in the automotive business, the Aston Martin Vanquish Centenary features a 6-liter V12 powerhouse that pumps out 565 raging stallions. No pricing has been announced as yet, but with special paint, sterling silver badges, and soft leather seats, we expect this to carry a hefty price tag.