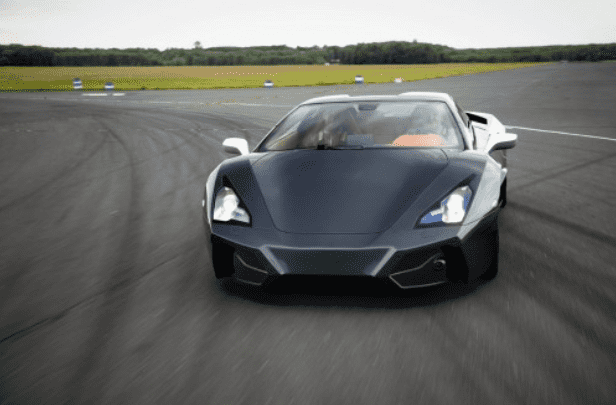 Yet another privately owned super car maker, Lee Noble is famous British car designer and engineered behind this Arrinera, with the

Mclearen F1

and the 

Bugatti

being the fastest cars in the world, Lee Noble says his Arrinera will achieve excellent time on the track, in most cases match the top supercars.
Featuring a 650hp V8 and and a full carbon fiber body it reaches 0-60 in 3.2 seconds. The

Arrinera

is equipped with a thermal camera for night vision, so now you can take the corners at night a lot safer. Available for purchase in 2013 (retail $160k).